Sample a single serving of Hibernate Premium Food Storage. Choose between Fettucine Alfredo and Creamy Chicken Rice.
WHICH ENTREE WOULD YOU LIKE TO SAMPLE?
FREE
*$1.99 shipping and handling

CHOOSE FROM TWO FAVORITE ENTREES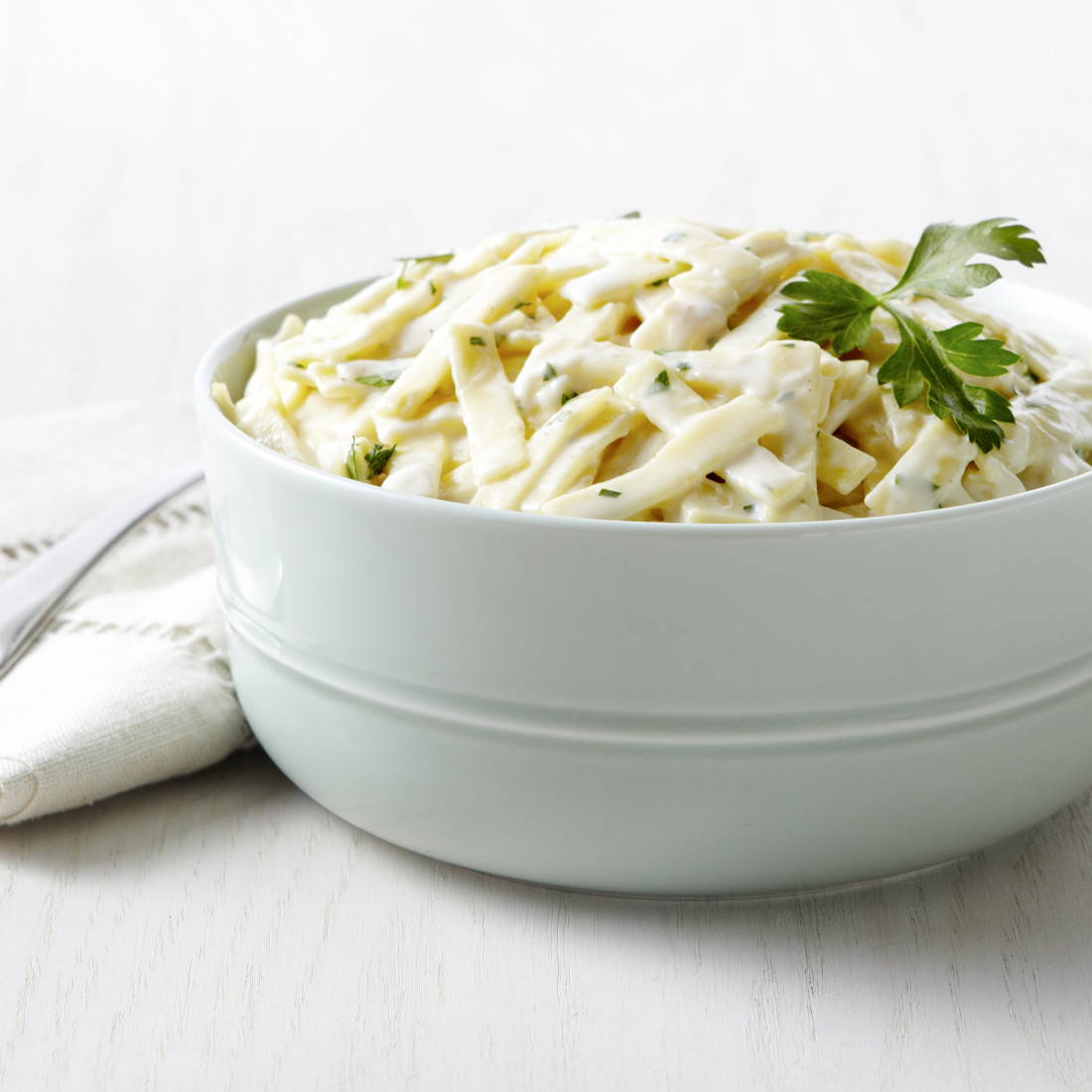 EMERGENCIES SUCK. YOUR FOOD SHOULDN'T.
Don't settle for cardboard and shoe leather. Choose the food supply that taste's like mama made it.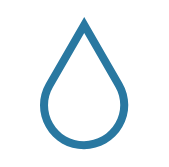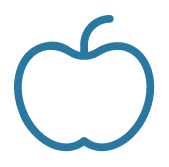 Calorie dense
& nutritious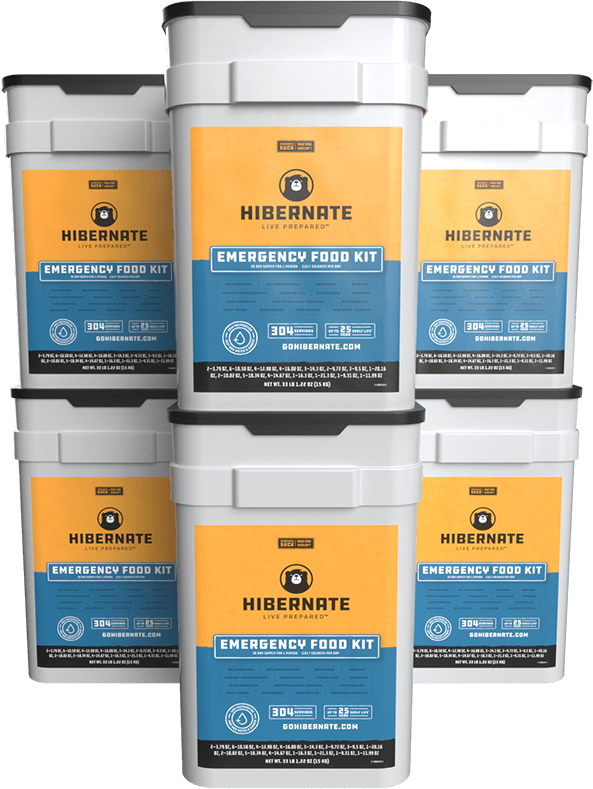 We're so sure you'll love it, why not consider getting a 2 week, 1 month, or 3 month kit to start preparing now.

© 2021, Hibernate Emergency Food Storage