MADE BY THE FOOD STORAGE EXPERTS.
Mormons, of course. They're freaking good at emergency preparedness. When all heck breaks loose, you can be prepared too!
EMERGENCIES SUCK. YOUR FOOD SHOULDN'T.
Don't settle for cardboard and shoe leather. Choose the food supply that taste's like mama made it.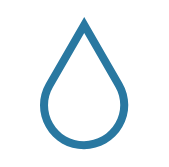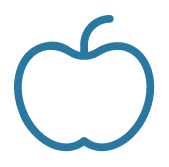 Calorie dense
& nutritious
Don't wait to get prepared. Make small monthly payments for up to 12 months at 0% APR. Simply Prequalify now or choose affirm payment option at checkout.