At Hibernate Food Storage, we're the most nutritionally-complete, easy-to-use, easy-to-store, and worry-free food storage on the market.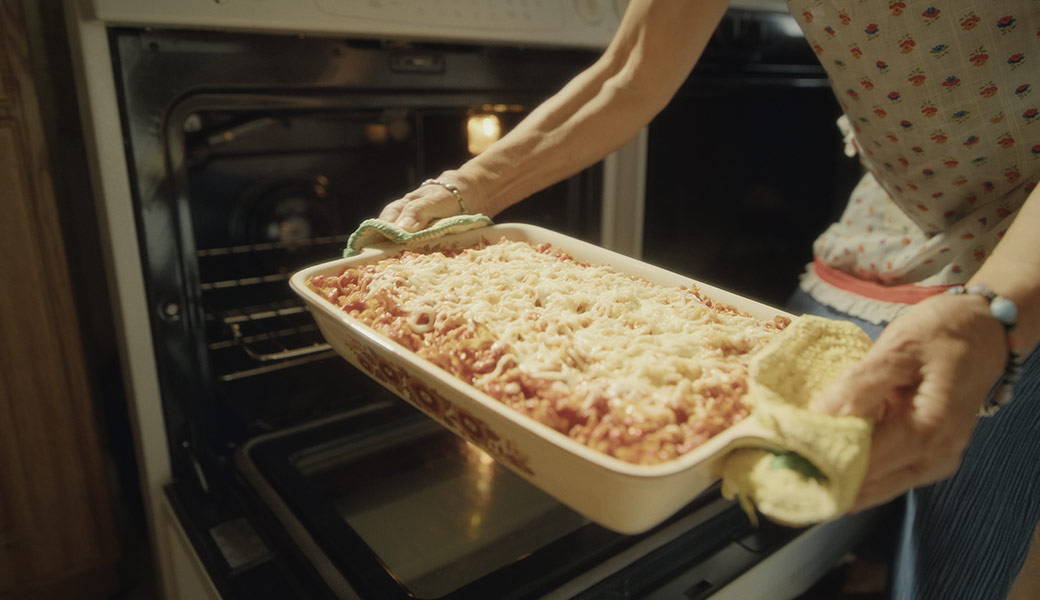 FOUNDED BY INDUSTRY VETERANS
Our industry veterans understand all the intricacies of emergency food storage. From the nutritional aspects of the product to how to package it to ensure the highest product integrity. Hibernate is the food storage company with the best shelf life, the best prices, and the best non-sucky emergency food on the market.
PREPAREDNESS IS SERIOUS BUSINESS
Our products are designed to help eliminate the frustration, confusion, and fear often associated with emergency food storage. No more guessing what kind you need and how much—we do all that heavy lifting for you! With Hibernate emergency food storage, you get food that tastes good with a hearty side of ease and plenty of peace of mind.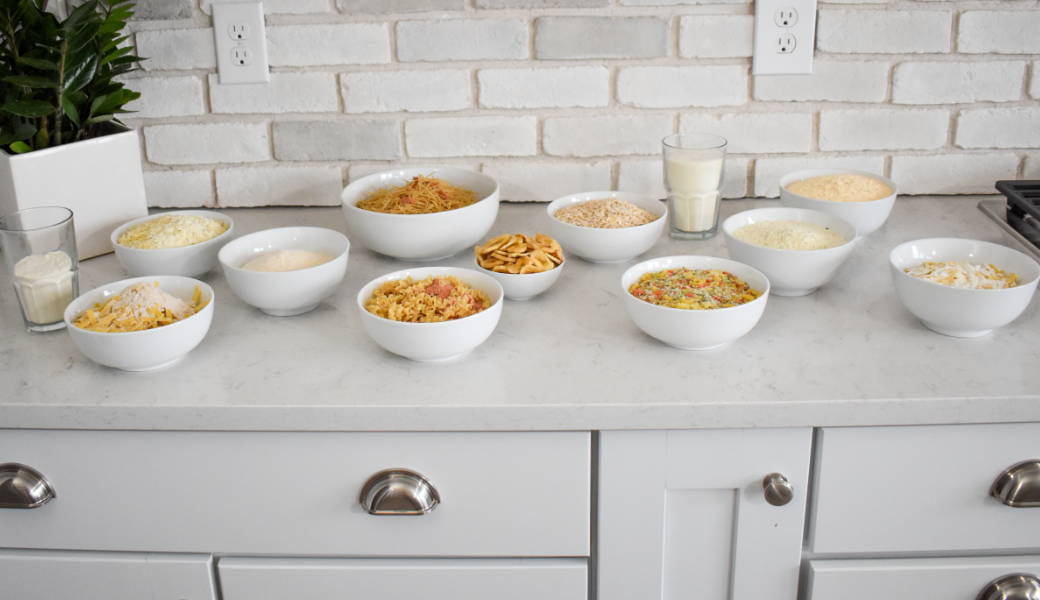 Hibernate holds itself to the highest standard of assurance, so you can count on getting delicious comfort foods that are safely prepared, packaged, and shipped all over the country—completely backed by a 90-day money-back satisfaction guarantee. But trust us, you're not going to need it.
WHY EMERGENCY FOOD STORAGE?
Did you know that FEMA recommends preparing your family with at least a two-week supply of food storage for each individual in your household?
With Hibernate, you get a food storage supply that is simple to store, simple to use, simple to prepare, and awesome to eat. That's called emergency food that doesn't suck.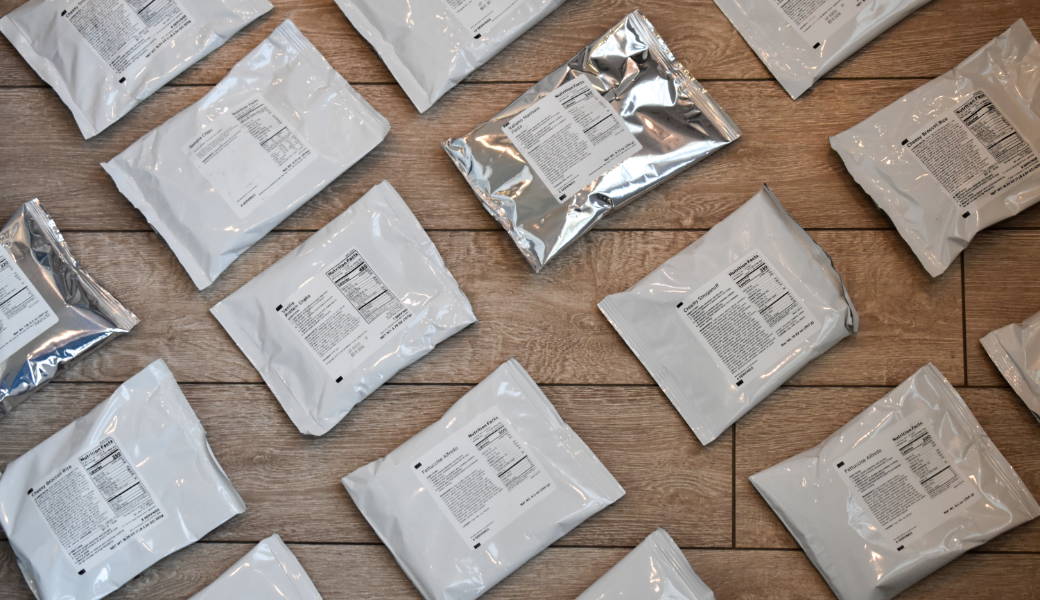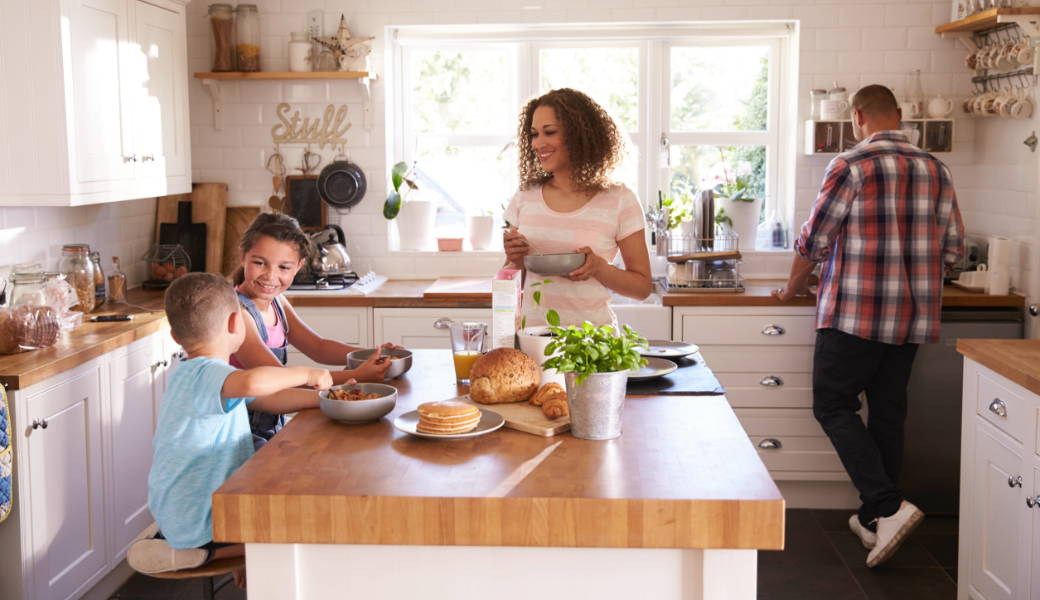 Starting your emergency food storage supply is quite simple. First, determine how many people you need to prepare for and simply select the product packages that will fill that need. Most households start with 1-month or 3-month food supplies, but the most important thing is that you just start somewhere.
MOST POPULAR EMERGENCY FOOD STORAGE PRODUCTS