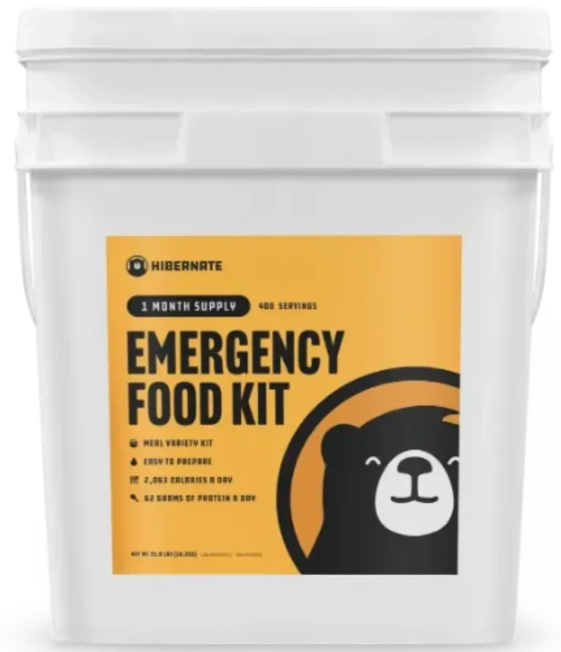 GROW YOUR FOOD STORAGE OVER TIME
BUILDING PEACE OF MIND -
ONE WEEK AT A TIME
9 separate pouches
Easy to prepare (just add water and simmer)
Feeds one person for 1 week
Up to 25-year shelf life
IN STOCK - READY TO SHIP!!!
HIBERNATE MONTHLY PREP PROGRAM

Introducing Hibernate Monthly Prep Program - The easiest and most cost effective to start building your emergency food storage today!!
The experts at Hibernate have specifically developed the Monthly Prep Program to help family easily and affordably start building their emergency food supply today!
By simply signing up today, each month, you will receive one weeks supply of food from a variety of our family favorite meals. Hibernate Monthly Prep Packs have been specially developed to provide a week's worth of high quality, great tasting meals at 2000 calories per day. Each Monthly Shipment includes a wide variety of gourmet, freeze-dried meals delivered to your door each month for $1.50 per serving! No Minimum orders - Cancel anytime!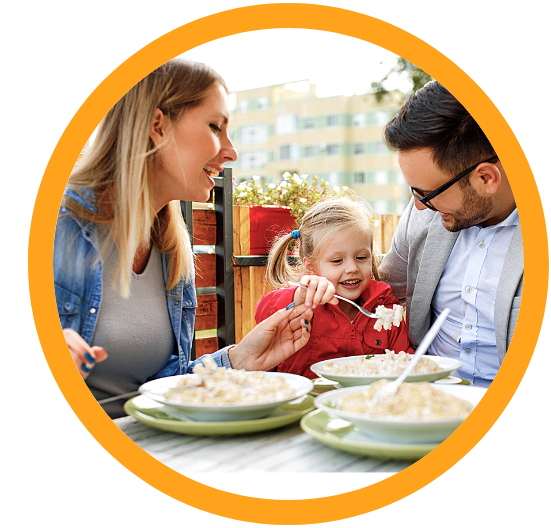 EASILY MANAGE YOUR MONTHLY PREP PROGRAM

Select Frequency
and Number of Kits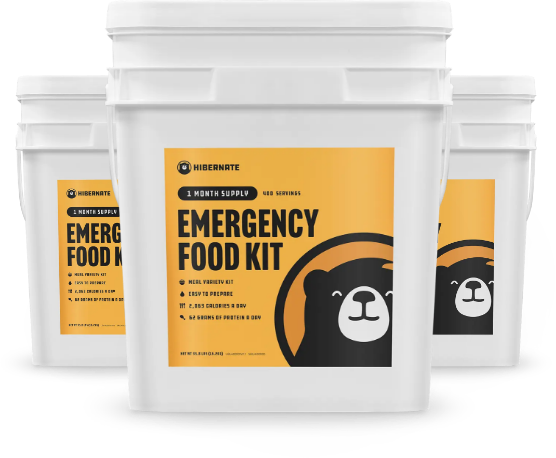 1 WEEK PREMIUM FOOD SUPPLY
1 PERSON / 2000+ CALORIES PER DAY
9 separate pouches
Easy to prepare (just add water and simmer)
Feeds one person for 1 week
Up to 25-year shelf life
9 delicious foods the entire family will love with out filler items like Sugary drink mix or white rice to increase servings. Your 1 week Premium Food Supply includes the following delicious and nutritious foods:
WHY YOU'LL LOVE HIBERNATE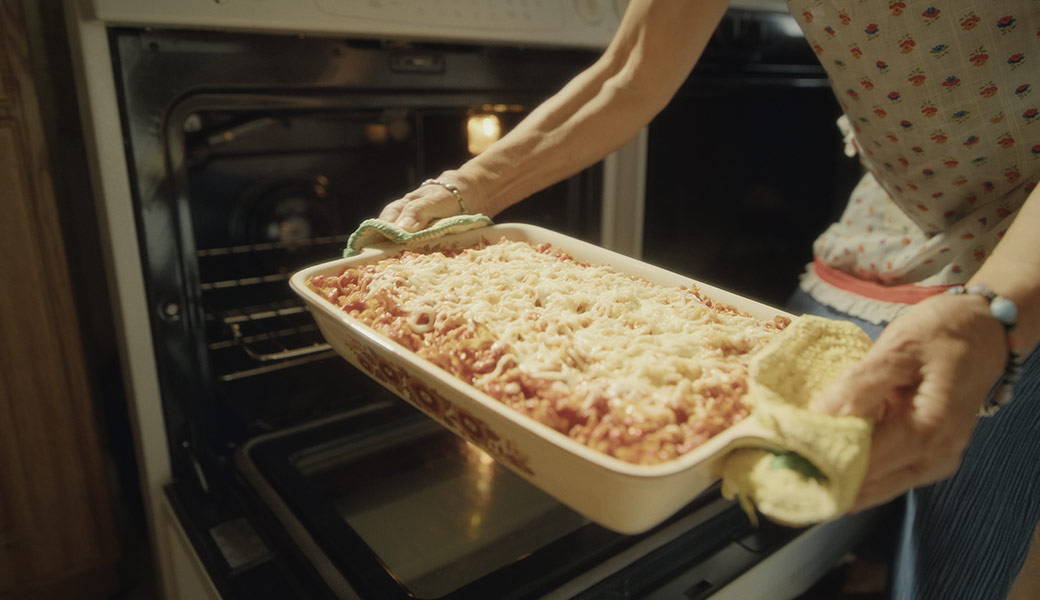 FOUNDED BY INDUSTRY VETERANS
Our industry veterans understand all the intricacies of emergency food storage. From the nutritional aspects of the product to how to package it to ensure the highest product integrity. Hibernate is the food storage company with the best shelf life, the best prices, and the best non-sucky emergency food on the market.
PREPAREDNESS IS SERIOUS BUSINESS
Our products are designed to help eliminate the frustration, confusion, and fear often associated with emergency food storage. No more guessing what kind you need and how much—we do all that heavy lifting for you! With Hibernate emergency food storage, you get food that tastes good with a hearty side of ease and plenty of peace of mind.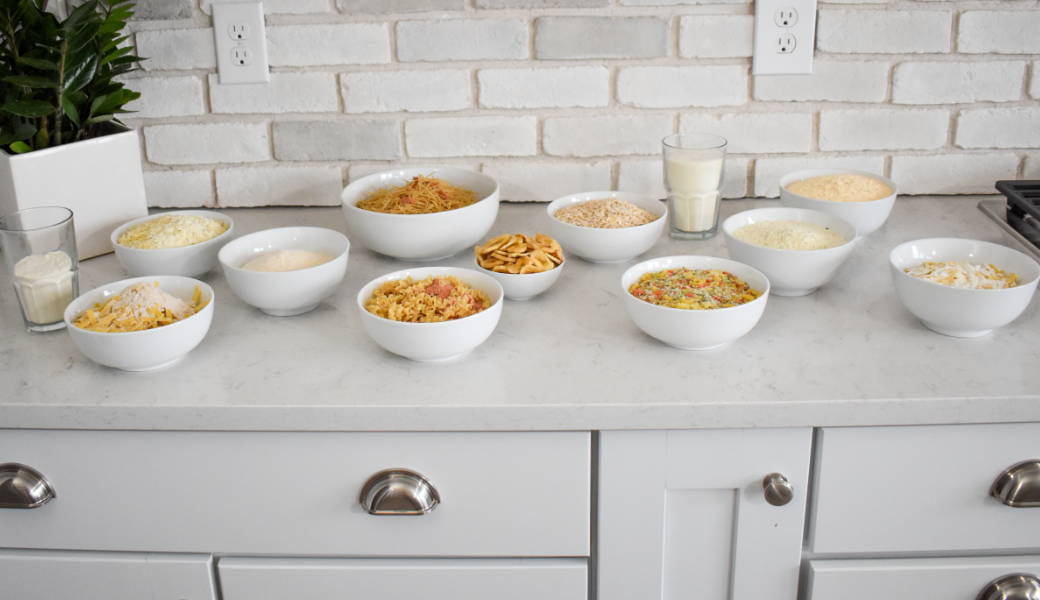 Hibernate holds itself to the highest standard of assurance, so you can count on getting delicious comfort foods that are safely prepared, packaged, and shipped all over the country—completely backed by a 90-day money-back satisfaction guarantee. But trust us, you're not going to need it.
"Lorem ipsum dolor sit amet, consectetuer adipiscing elit. Donec odio. Quisque volutpat mattis eros. Nullam malesuada erat ut turpis."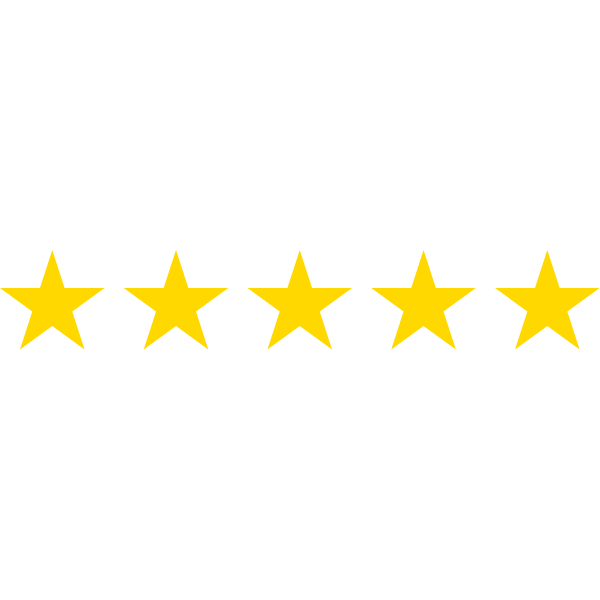 "Lorem ipsum dolor sit amet, consectetuer adipiscing elit. Donec odio. Quisque volutpat mattis eros. Nullam malesuada erat ut turpis."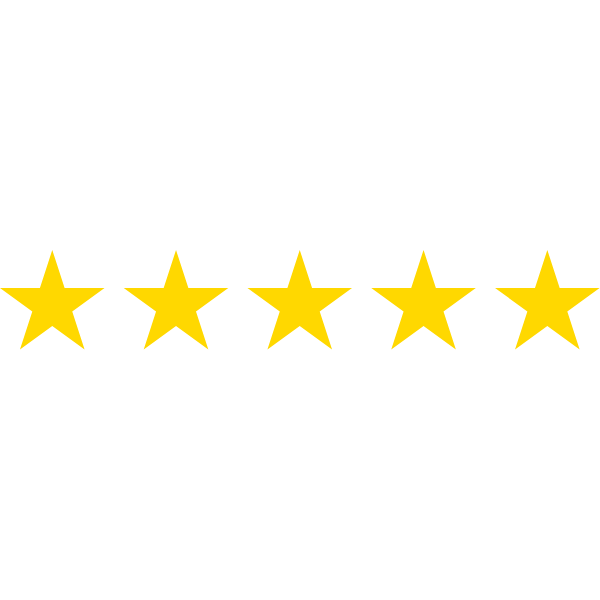 "Lorem ipsum dolor sit amet, consectetuer adipiscing elit. Donec odio. Quisque volutpat mattis eros. Nullam malesuada erat ut turpis."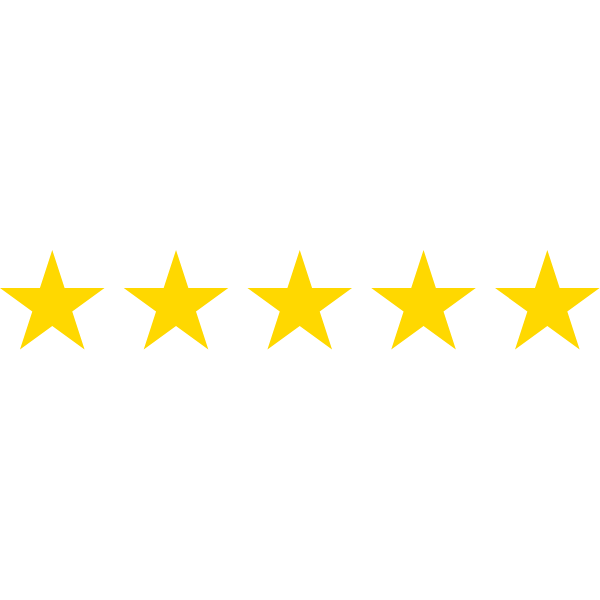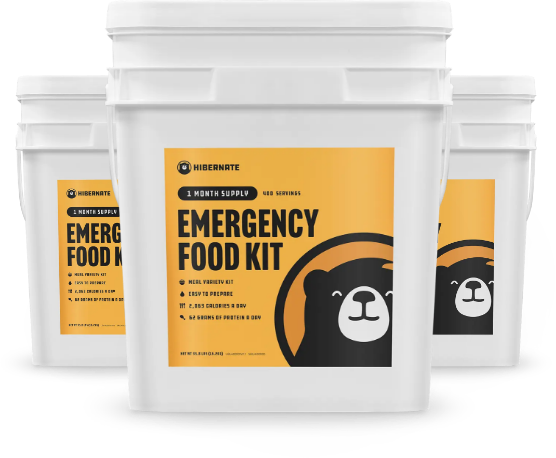 1 WEEK PREMIUM FOOD SUPPLY
1 PERSON / 2000+ CALORIES PER DAY
9 separate pouches
Easy to prepare (just add water and simmer)
Feeds one person for 1 week
Up to 25-year shelf life